Enjoy life in our ONE PIECE STYLES
---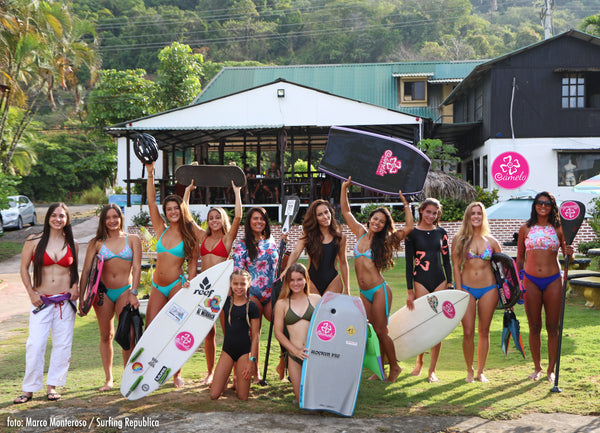 Since 2008
Camelo Bikinis was born in Costa Rica in 2008, since then our aim has been to find the "perfect fit" bikini for surfers and active women.
Right now we are sponsoring a group of women athletes in different fields to help them to achieve their dreams.
Welcome to our "Pura Vida Lifestyle"